Hi,
I am using TheRenamer for year with never any issues.
Yesterday suddently I started to have a problem, TheRenammer won't rename anymore. Instead I would get this screen :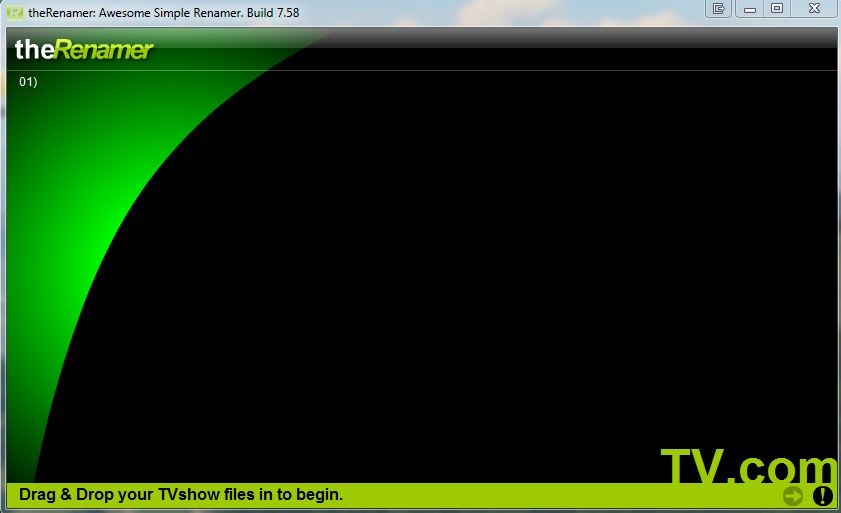 I didn't change anything, did not update.
I tried to reinstall, launch in administrator, change the DB (imdb, tvdb,...)
Please help ! I cannot go back to manual mode!
F